Welcome to AWSIM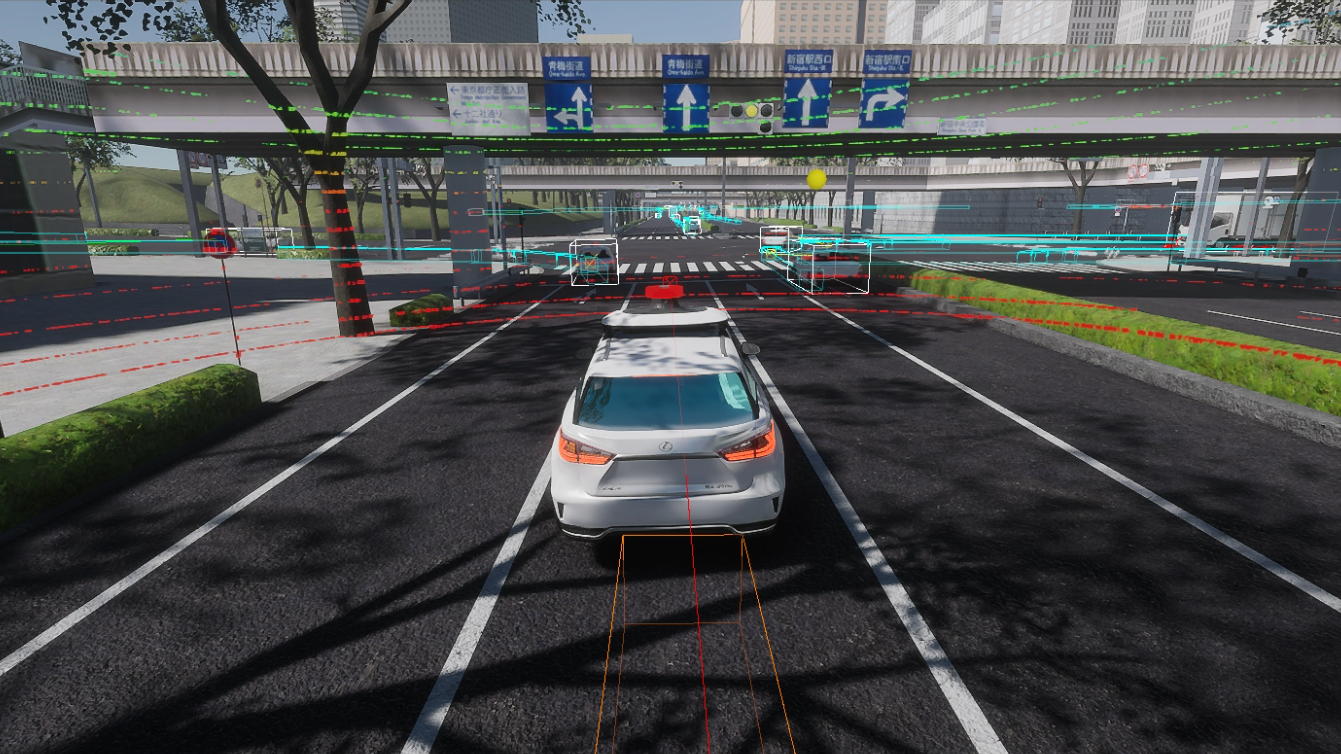 AWSIM is the best scene for Autoware.
Features
Many predefined components included (Vehicle dynamic models, Sensor models, Environment configuration, ROS2 communication, etc)
Support for Ubuntu 22.04 and windows10/11
ROS2 native communication (humble)
Made with Unity
Try the simulation demo yourself!
Download AWSIM Demo for Ubuntu
To test the AWSIM demo with Autoware please refer to the Quick start demo section.